Los Angeles, CA
Los Angeles Convention Center | October 2-4, 2017
Booth #217
The outsourcing business, formerly a part of Aon Hewitt, is now Alight Solutions
In June, we introduced a 25-year-new leader in health, wealth, HR and financial solutions
Work and life. Companies and people. Innovation and understanding. We understand the powerful human connections that create success for your organization. We bring an industry leader's expertise and a true partner's commitment to our benefits and administration solutions around health, wealth, HR, finance and consumer experience. We are proud to be shaping the future of work and life for organizations, people and their families.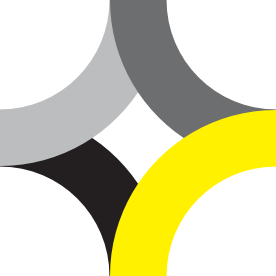 Health benefit solutions designed for your organization and your people
Health benefits represent one of your best opportunities to manage business risk, reduce costs and support your people. We're excited to share our latest developments in benefits administration, advocacy, health savings accounts (HSAs) and more. Visit our booth, enjoy a specialty coffee drink and let's chat about how we can help your organization thrive.

Connect with us
We'd love to meet with you at Employer Healthcare and Benefits Congress. Please fill out the form and one of our experts will be in touch to set up time for us to meet.